Convenience, with just a tap.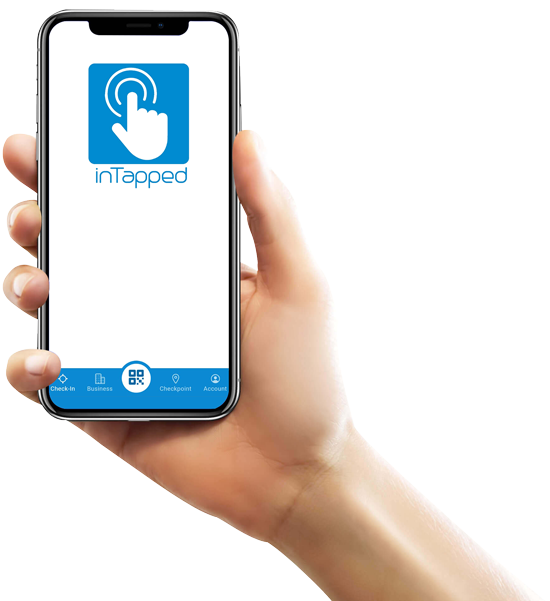 Our secure app – your encrypted basic information. Always.
InTapped allows you to go on with your day to day life without the hassle of physically signing in with your basic information at each establishment or event. Furthermore, it adds security to your data and eliminates the chance of this information being passed on or sold, due to its complex encryption.
100% SECURE
Your data remains your property and you are in control of it.
TOUCHLESS SIGN IN
Sign into establishments by simply scanning a QR code conveniently placed at the entrance.
CONVENIENCE
The app will eliminate queuing at restaurants, shops, malls and businesses.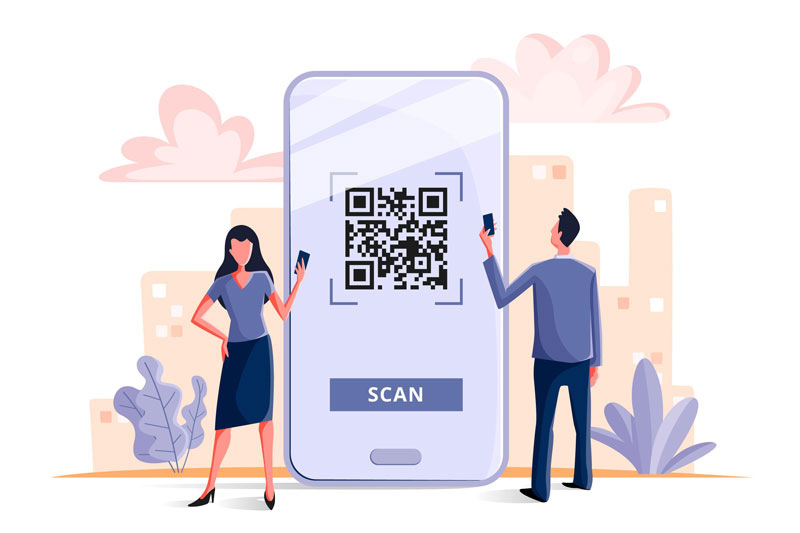 InTapped is a secure, encrypted basic data app which enables businesses and their customers to enjoy a hassle free and user friendly basic information transfer platform. This allows users to move in a more free yet documented fashion in day to day life.
Especially in times of COVID an app like this has never been more crucial and needed. The app allows for a touchless sign in at any affiliated establishment or event via a QR code scan uniquely allocated to each business and its specific safety requirements.
The app will eliminate queueing outside shops, eradicate the existing sign in process at the business location or event, which in turn will increase customer foot traffic and make daily operations more efficient.
It also does away with the risky and impractical existing sign in procedures which can increase customers chances of exposure to COVID 19 virus (multiple touching of pens, paper, thermometers etc).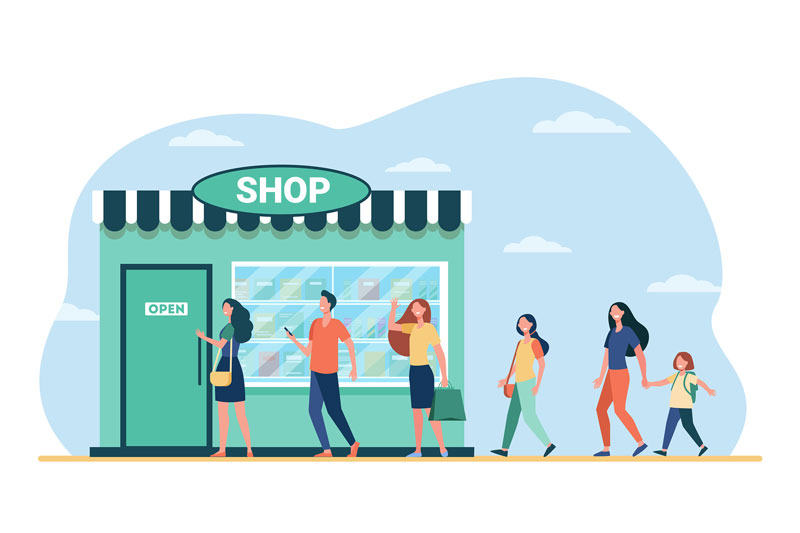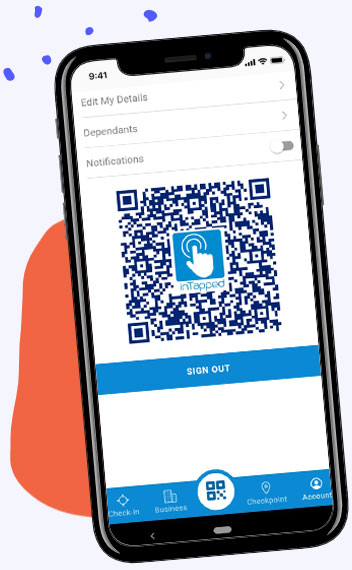 30 Day Free Trial – Download the app now
InTapped offers an exclusive visitor experience Visitors can scan, at the businesses Intapped QR code displayed at entrance, with their phones. This allows for a easy and efficient check in without the hassle of signing in your details (safety of information)